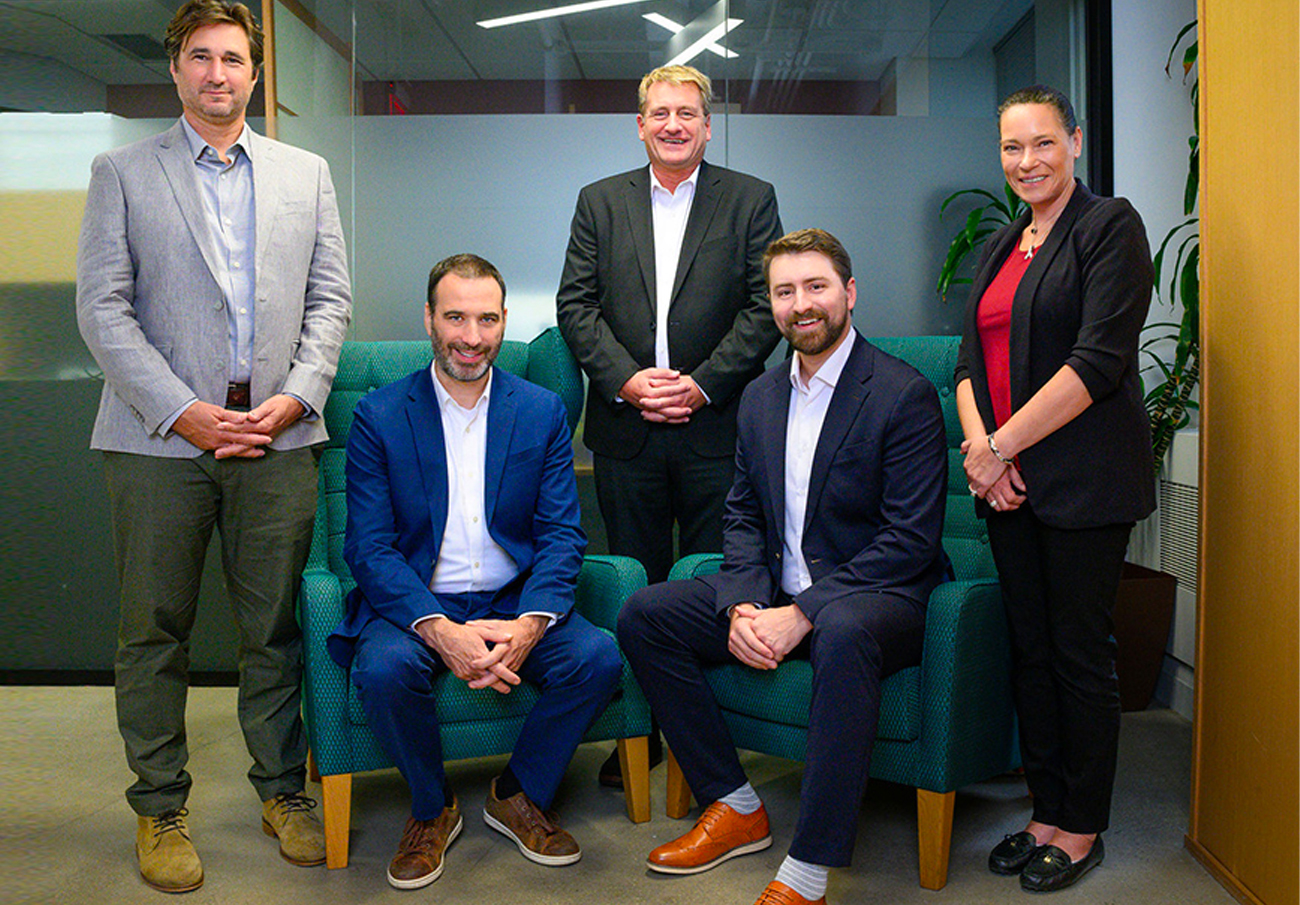 JTB Custom Rebrands as VU Custom and Announces New Leadership
FOR IMMEDIATE RELEASE
(Jackson, WY) November 2, 2023 – JTB Custom, a leading SaaS platform enabling product customization, today announced it has rebranded to VU Custom. The new name reflects the company's longstanding commitment to helping brands and their consumers "view" all the tools, images, and data needed for a seamless product customization process from start to finish. The company also announced it has appointed Colin Woolford as Chief Executive Officer. Woolford most recently led the company's sales efforts and financial growth strategy in his role as Vice President of Sales, Account Management & Marketing. He succeeds Jud Barr, who founded the company and will continue to support the business as an active member of the Board of Directors. 
VU Custom Board Chairman Mason Myers commented,
"With Colin's experience, dedication, and leadership, the company is well positioned as the perfect solution for brands that want to expand into the customization market."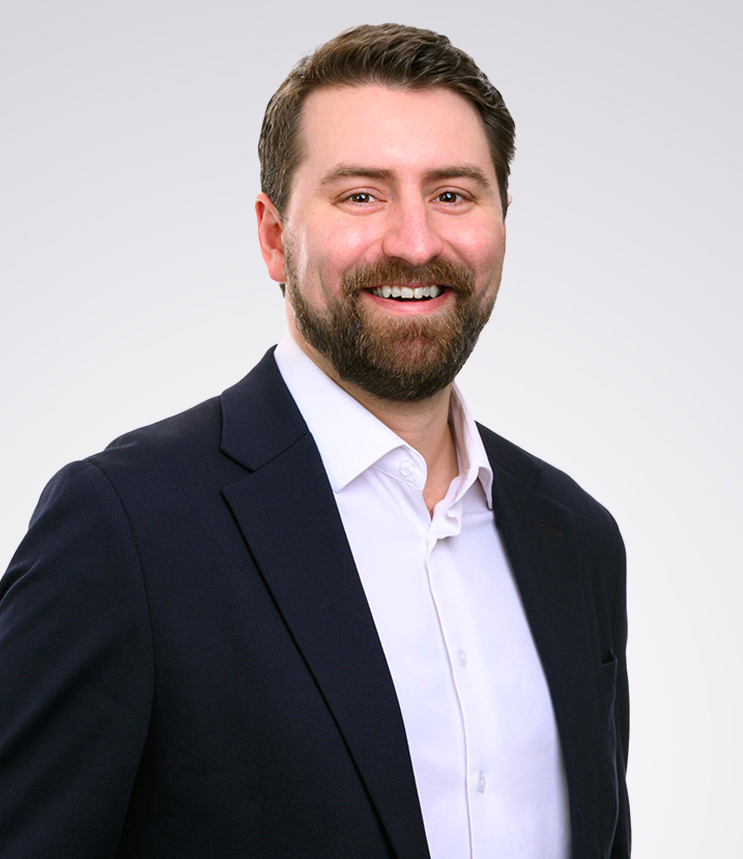 Since its founding, VU Custom has grown rapidly along with the rise of product customization. Once an exclusive luxury experience, personalization is now a fixture of many brands' offerings to consumers. Today, VU Custom is trusted by over 40 brands globally across a variety of industries, including Chaco Sandals, New Balance, TaylorMade Golf, and Vera Bradley Designs. The company delivers over 60 million images and facilitates over 52,000 on-demand transactions per month.
With the platform's front-end VU Customizer, consumers can vividly imagine and visualize their personalized products. Further, recognizing the critical importance of order management in the customization process, VU Custom has invested heavily in the development of its purpose-built VU Order Management System ("VU OMS"), offering brands comprehensive insights into order dynamics. Finally, with a vast network of both early-stage and long-term production resources, VU Custom enables companies to overcome any challenge in their efforts to provide their consumers with the customization options they desire.
"As VU Custom continues to grow our partnerships with brands around the world, we remain focused on delivering an accessible and seamless customization process for all of our brand partners and their consumers, said Woolford."
"VU Custom has been at the forefront of innovation in the customization space throughout its history. I'm thrilled to lead the company through the next phase of its evolution, surrounded by an exceptional team, including our visionary Chief Technology Officer Warren Trent, and carrying the torch from our founder Jud Barr."

About VU Custom
At VU Custom, our mission is to make product customization accessible, engaging, and streamlined. We seamlessly weave personalization, customization, and virtual merchandising into your brand's DNA. We are leading the way, empowering you to offer standout, profitable customization options to your customers. Our front-end visualization technology brings your designs to life. Combined with our purpose-built order management system and a vast network of production partners, we streamline every step. From the initial order and order management, all the way to your customer's door, we are your end-to-end solution. To learn more about VU Custom, visit vu-custom.com.


Media Contact
pro-vucustom@prosek.com